Why Trade Gold Futures and Gold Options?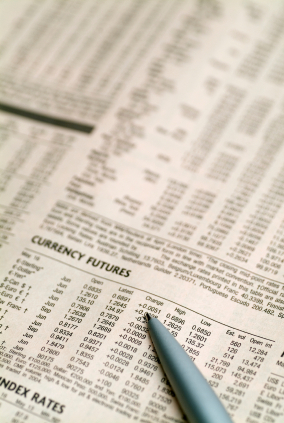 To most of us, there is one obvious way to invest gold:
Buy gold in its physical form via bars and coins. While that may be appealing to individuals who are simply looking to use gold as a store of value in troubled economic and financial times, there are problems with investing in gold in this way—and that has led to the creation of other options.
The primary problem with buying gold in its physical form is that doing so involves considerable transportation and storage costs. Moreover, physical gold is relatively illiquid, so it is ideal for buy-and-hold investors only.
That explains why many people interested in trading gold turn to gold futures or gold options. A gold future is a firm commitment to buy or sell a specific quantity of gold on a specific date at a specific price. Similarly, gold options give you the right (but not the obligation) to buy or sell a specific quantity of gold on a specific date at a specific price.
In other words, a gold future or gold option is simply an agreement decided now, with a "settlement date" at some point in the future, often months in the future. And you do not have to pay in full (or take delivery of a big truckload of gold) until that settlement date. In fact, you probably never will take delivery, because most gold traders use futures and options to speculate on the price of gold; they will sell anything they have bought, or buy anything they have sold, before the settlement date.
There are many advantages to this method of gold trading. First, startup costs are minimal: Gold traders do not need a significant amount of money to participate in the gold market, because with both gold futures and gold options, they make an initial deposit—which amounts to a fraction of the underlying gold's price—to buy the futures or options. Instead of delivering or taking delivery of the gold, however, they sell the contract, ideally for a profit. This makes gold futures and gold options appealing to new traders who are just entering the gold market.
Additionally, through gold futures and gold options, gold traders can short sell, which simply means borrowing a gold contract, selling it, then buying it back (presumably at a lower price) and returning it to the lender before it expires. This allows gold traders to take advantage of both up and down markets.